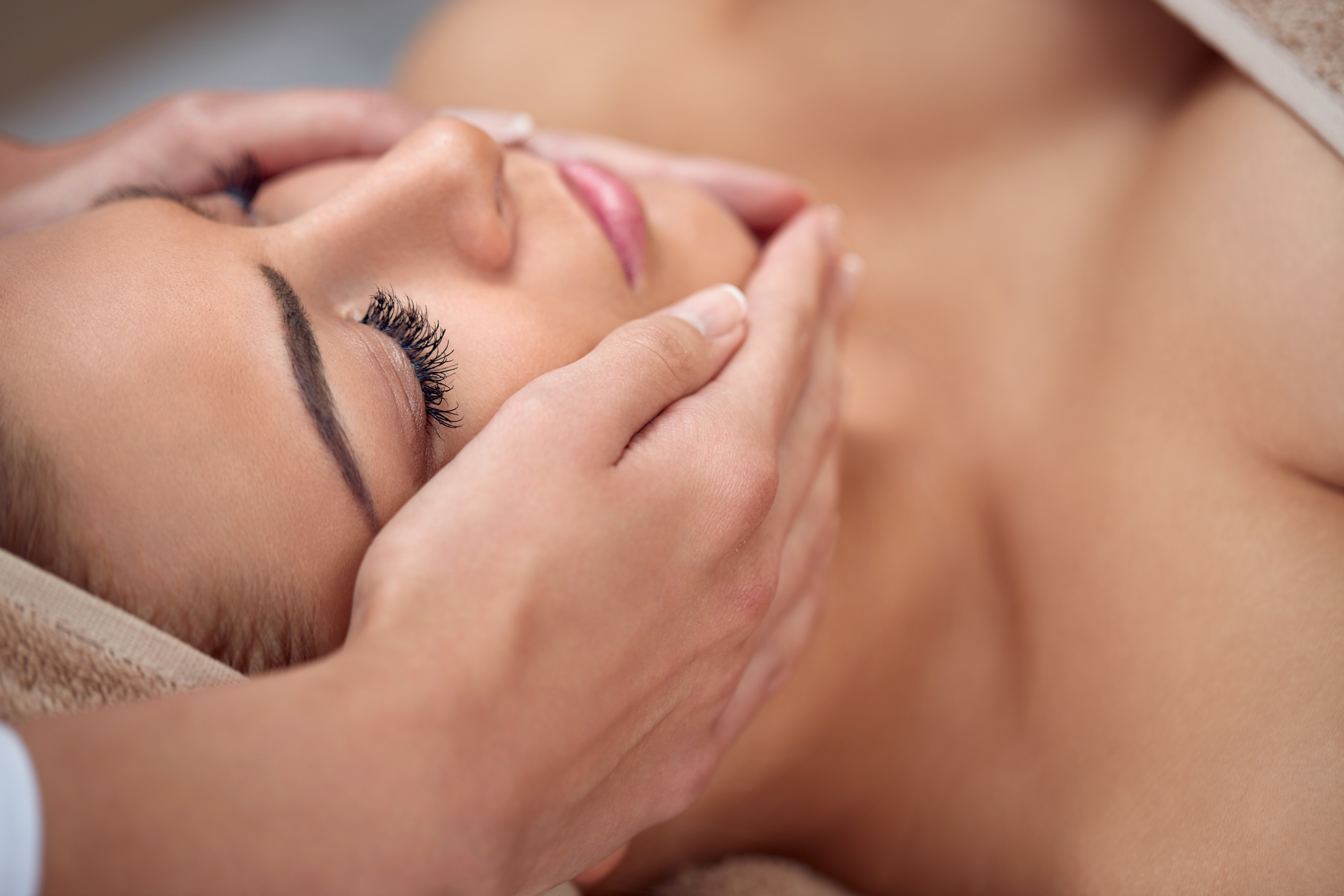 HYDRATING FACE EXPERIENCE
The powerful combination of avocado from Chania and Cretan olive oil with a revitalising face massage offers you a unique moisturising feeling.
request an appointment
ICE EFFECT FACE EXPERIENCE
The ice effect results in an unblemished, toned face from the first visit. Bilberies from the Drama region, known for their highly antioxidant effect, give you the radiant complexion you desire and help your face regain its firmness.
request an appointment